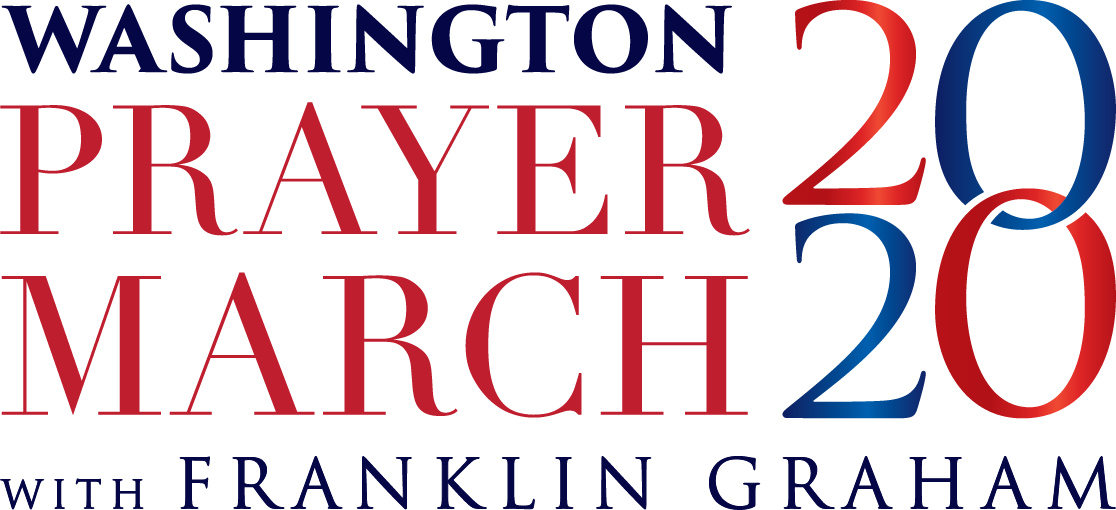 Franklin Graham Prayer March
WHAT: Franklin Graham will be leading a prayer rally and march on the National Mall in Washington DC. As we walk the length of the mall, we will pray for various needs in our country, in particular, for national revival.
WHEN: Saturday, Sept 26 Beginning at noon & continuing through the afternoon.
WHERE: The National Mall in Washington DC, beginning at the Lincoln Memorial and walking to the other end (1.5 miles).
WHO: Pastors, wives, families and church members.
DETAILS: There are several options.
Option #1 is to hire our own bus which can hold 55 people and will cost $100 per person. We will leave on Friday, Sept 25, and stay in a motel that night near Washington DC. After the rally is over, we will stay in the same motel that night and return home on Sunday. The cost of the motel room is around $150 per night. You will need to pay for your own meals.
Option #2 is to join with several churches in the Columbia area who are going and have room on their bus, up to 20 more passengers. The itinerary and costs will be the same.
I have asked about the possibility of not staying in any motels, but driving up early Saturday morning and returning after the march has concluded. I am told it would be too much driving for the bus drivers.
Option #3 might be to use one of the buses or vans from a KBA church to do our own thing, whatever that may be. It would be great for as many people as possible to attend and participate!
KBA may be able to help with costs after final plans are made.
Face coverings will be required on the bus at all times.